Emergency Roof Repair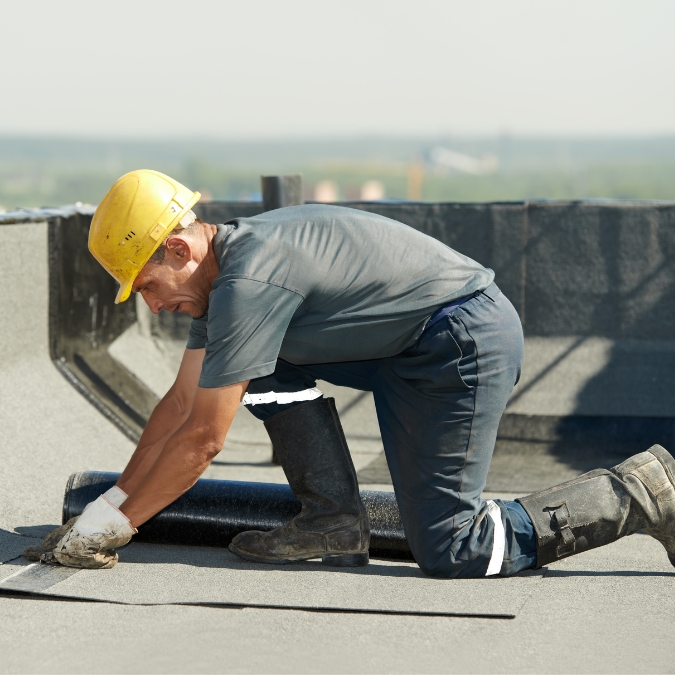 We provide an emergency roof repair service with 24 hour call out. This emergency service covers all types of emergency roof repairs, from the small domestic repairs to large commercial roof repairs. Our team will come and help you as soon as possible and conduct repair work once it is safe to do so. Our highly skilled team carries out repairs across London, Essex and the South of England, 7 days a week. Any roofer sent out to repair your roof will be a fully accredited roofing specialist.
If you would like immediate assistance from our emergency roof repairs team please get in touch with us through our website or you can contact us directly by phone by calling 01277 375 511.
Choose A Specialist Roofing Company To Fix Your Roofing Emergency
If you find yourself in the unfortunate situation of needing emergency roofing services our team of professional will help you fix your roof in the most cost effective manner. We have expertise in a wide range of roofing systems, so it doesn't matter whether your problem is with a flat roof or a pitched roof. Once you get in touch one of our expert roofers will help you find the most economical way to fix your roof. Additionally they will ensure the safety of your building but all the people in and around your building.
What To Do If You Are Suffering From A Leaking Roof
If you are suffering from a roof which is leaking badly and in the need of emergency help, the first step to take is to contain the leak if possible. This is even before calling a specialist roofing company. The reason for this is to minimise the water damage which occurs to the interior of your building. If you would like a guide to containing a leaking roof you can click on the following link to our blog: Leaking Flat Roof
Why Choose RJ Evans For Emergency Roofing Repairs
• Vastly experienced repairs team. We have operatives with more than 40 years' experience.
• 24hr Callout
• Instant Repairs Carried Out (Weather Permitting)
• We provide a range of FREE quotations and solutions for all projects.
• Insurance backed Guarantees.
• Excellent Customer Support throughout project.
• Rated 5 out of 5 from our previous customers.
Get In Touch With RJ Evans Today
If you would like emergency assistance from one of our roof repair team please get in touch with us or call us now on 01277 375 511. We are available 24 7 for roofing emergencies.
1