Benefits Of Asphalt For Balcony Waterproofing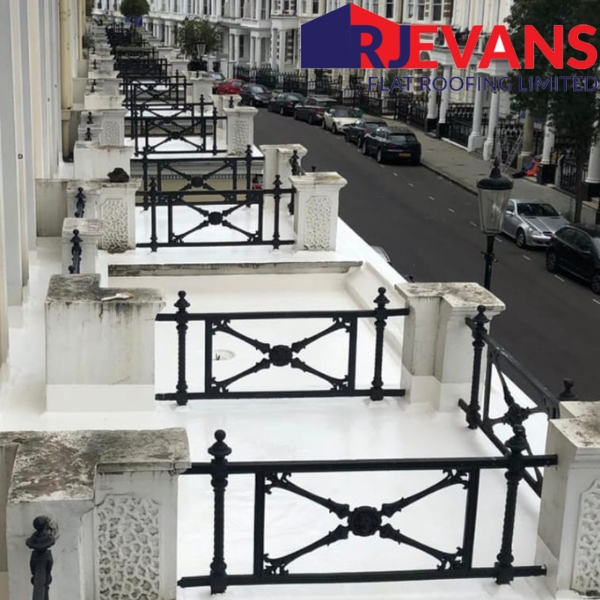 Mastic asphalt has over a century of successful waterproofing behind it. However, in recent times liquid waterproofing systems have begun to overtake mastic asphalt as the membrane of choice for balcony waterproofing. This is not necessary down to liquid waterproofing products being superior to mastic asphalt, but due to cost effectiveness, speed of installation and the lack of hot works being required for cold applied liquids.
However, in some situations the "King of Waterproofing" mastic asphalt can still not be beaten by modern systems. Asphalt is the only waterproofing membrane which has the ability to change the fall on a walkway or balcony waterproofing system. In situations where water may be laying without a natural fall in the substate, mastic asphalt is going to be both the best and most cost effective solution.
The mastic asphalt can be built up in layers to change the fall and alter the flow of water. Therefore eliminate any problems with stationery water. If coated with solar reflective paint or promenade tiles, mastic asphalt is still absolutely without rival in this scenario.
If you would like a quotation or any information about balcony waterproofing please get in touch with us via our contact form or call us now on 01277 375 511. One of our friendly team of waterproofing experts will be delighted to help.