Liquid Waterproofing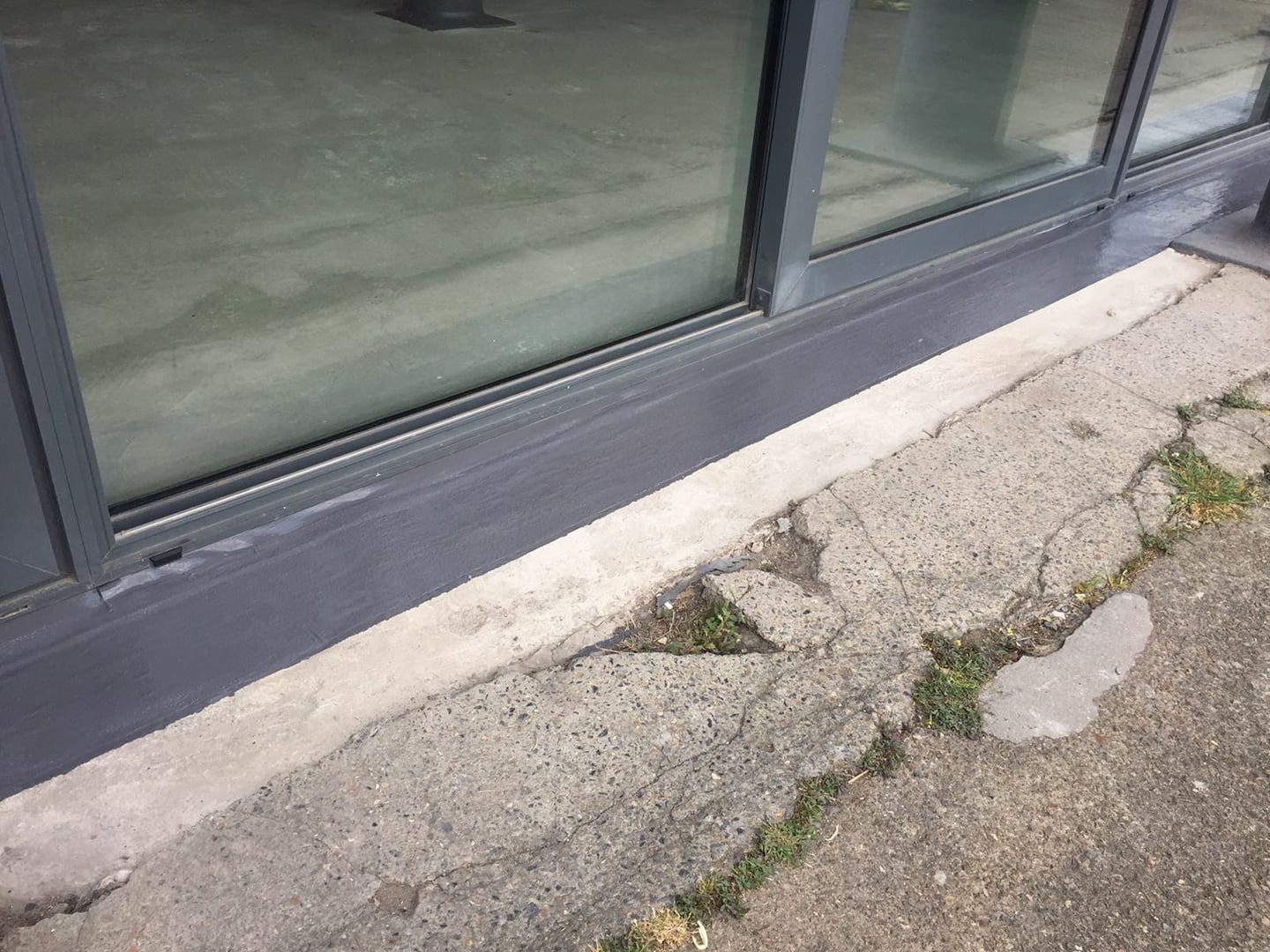 We provide a full range of liquid waterproofing services. This includes liquid waterproofing for flat roofs, balconies, steps, walkways and much more. Our highly-experienced team covers all of London and the South of England, and are fully accredited liquid waterproofing specialists.
If you would like RJ Evans to provide a quotation or any information about liquid waterproofing please get in touch with us or call us now on 01277 375 511.
What is Liquid Waterproofing?
Liquid Waterproofing is a way to protect all types of surfaces including steps, roofs, basements and balconies. The effectiveness of liquid waterproofing has seen a sharp increase in its use over recent years.
The types of coating in the waterproofing process can vary from just as single layer component all the way up to multiple layers with matting.
The Advantages of Liquid Waterproofing
• It can be applied on almost any substrate.
• Ideal for complex detailing. Liquid systems are ideal for waterproofing hard to reach places.
• Liquid waterproofing systems can be used all year round (if the temperature remains above zero degrees).
• Completely seamless finish.
• Can be applied with a brush, roller or machine (on large projects).
• Minimal disruption during the installation process.
• Most waterproofing systems have zero toxicity.
• Is suitable to be applied on areas with heavy foot traffic. This is achieved with the addition of a heavy-duty traction coating.
• Highly flexible which allows them to withstand a lot of movement.
Why Choose RJ Evans For Liquid Waterproofing
Range of Waterproofing Systems
Vastly experienced waterproofing team. We have operatives with more than 40 years' experience.
We provide a range of FREE quotations and solutions for all projects.
Insurance backed Guarantees.
Excellent Customer Support throughout project.
Rated 5 out of 5 from our previous customers.
Get in Touch with RJ Evans Today
If you would like a quotation or any information on Liquid Waterproofing please get in touch with us or call us now on 01277 375 511.