Gutter Cleaning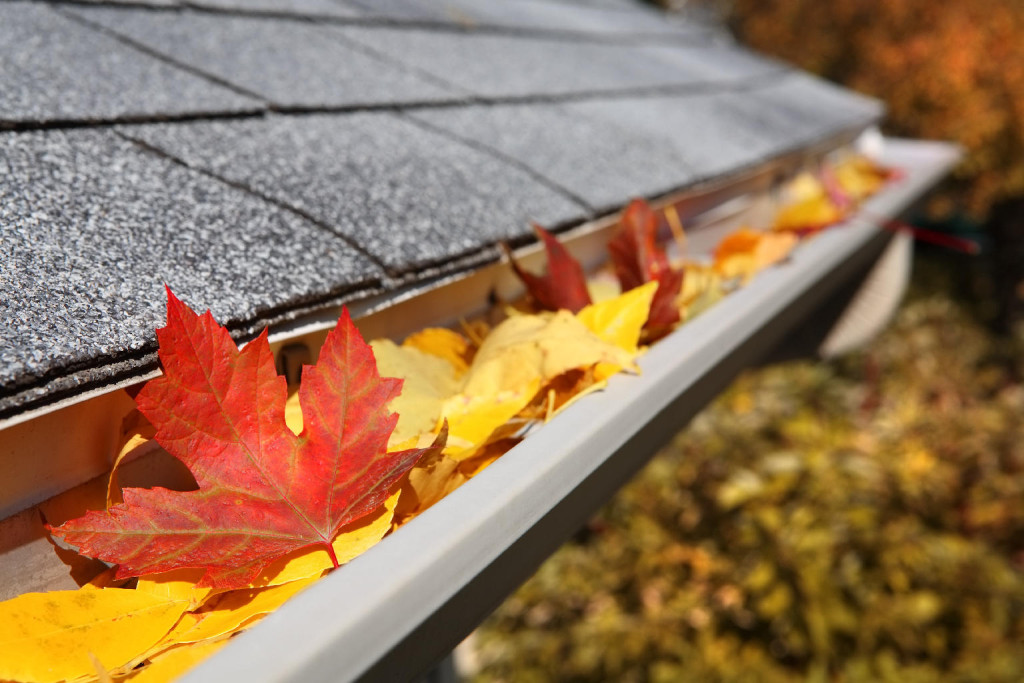 We provide a complete gutter cleaning service. This includes gutter cleaning for both domestic and commercial properties. Our highly-experienced gutter cleaning team covers all of London and the South of England. All of the team are fully insured and trained to a high standard.
If you would like a quotation or any information about gutter cleaning please get in touch with us or call us now on 01277 375 511.
Advantages of Regular Gutter Cleaning
• Increase the Lifetime of your Roofing System
• Prevent Water Damage Occurring to your Home
• Stop the Build Up of Debris Being an Attractive Place for Animals and Insects to Nest
• Reduces the Probability of Roof Leaks Developing
• Leads to your Guttering Lasting Longer
Our Domestic Gutter Cleaning Service
We provide a domestic gutter cleaning service. This service includes the thorough cleaning of your guttering. And the cleaning and washing down of your facias and soffits. If your guttering is hard to reach our Sky Vac gutter cleaning service would be more suitable.
Our Commercial Gutter Cleaning
We provide a commercial gutter cleaning service. This service is carried out by fully qualified operatives with all the appropriate insurance and health & safety accreditations which can be seen on our homepage. We cover all types of commercial building including schools, shopping centres, supermarkets, hotels, restaurants, offices and factories.
Why Choose RJ Evans For Gutter Cleaning
Experienced team of fully accredited Gutter Cleaning Specialists. We have operatives with more than 40 years' experience.
We provide a range of FREE quotations and solutions for all projects.
Insurance backed guarantees.
Excellent Customer Support throughout project.
Rated 5 out of 5 from our previous customers.
Get In Touch With RJ Evans Today
If you would like a quotation or any information on Gutter Cleaning please get in touch with us or call us now on 01277 375 511
1