Commercial Roof Surveys: Inspection, Costs And Consultants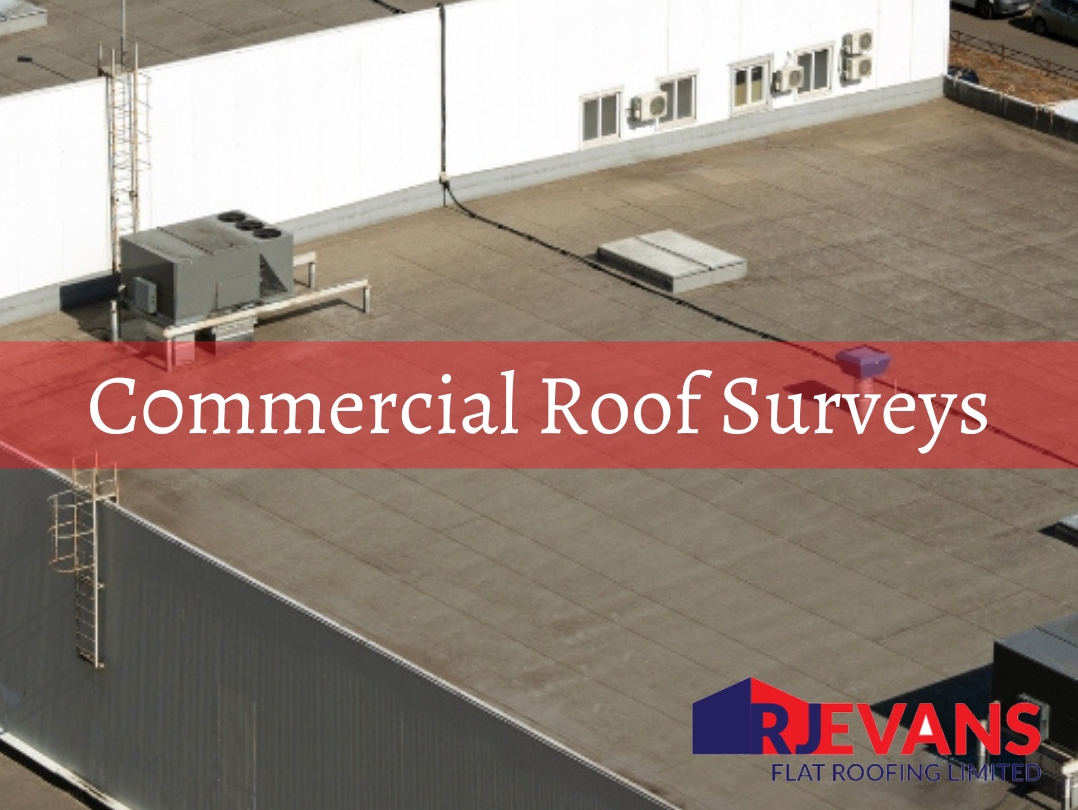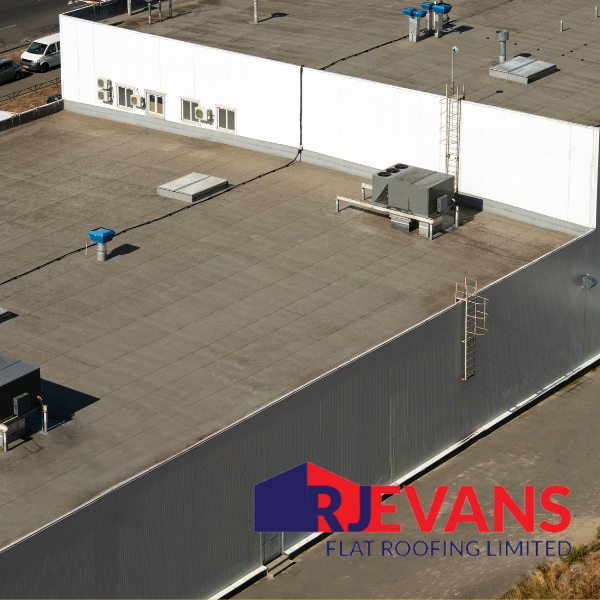 We are one of the UK's leading companies for providing commercial roof surveys. We offer a completely independent advice for flat roofs. This covers the full range of commercial and industrial roof systems. Our highly-experienced team of roofing consultants cover all of London and the South of England, and are fully accredited flat roofing specialists. No matter what your reason for needing a commercial roof survey, we will not only give you a detailed report but will help assist you in finding a cost effective commercial roofing solution. If you would like a quotation or any information on flat roofing please get in touch with us or call us now on 01277 375 511.
Commercial Roofing Surveys Which Follow Best Surveying Practices
Our team includes highly competent roofing surveyors, who follow best building surveying practices for flat roofs. They use the most up to date diagnostics, including drone technology. We are equipped to use Drone technology to support buildings where there is difficult access. The drones enable us to attain 4k high quality footage of the roofing system to help inform our survey.
This footage is able to support the team in understanding any issues the roof may have and in providing guidance of the work which needs to be carried out to ensure a successful repair and renewal of the roof.
What Is a Commercial Roof Survey?
A roof survey (also referred to as a roof inspection or report) is carried out by a professional roofer or surveyor. It is a process which enables them to determine the health of the roof, find any problem areas and identify any causes for concern.
Examples of the types of issues commonly found include:
Water ingresses and/or leaks:Water damage from a leak in your roof can result in damaged goods which can be costly to replace, as well as time consuming should extensive repair work being needed. By having commercial roof surveys done you can reduce the chance of leaks occurring as surveyors will be able to recognise any indications of water ingresses forming, or any potential danger spots.
Ponding and standing water: Unfortunately many flat roof issues arise when inadequate drainage is used, or maintenance is not regularly carried out. Rainwater which is not able to drain away due to the roof being poorly designed or gutters and downspouts being blocked, will pool together on top of the flat roofs surface.
Wear and Tear: As the roof age's weather damage can occur: such as UV ray, rain, snow or wind damage. In addition to this, birds can cause of some issues for your roofing system.
Membrane Rips and Tears: Unfortunately, not all flat roofs are built with the most durable and weather resilient material. This means over time it can become eroded and with the constant pressure it endures, rips and tears can develop across the roof's surface. In addition, some roofs are poorly designed with the incorrect mechanical fixings and adhesives being used, which can speed the weathering process up.
Failure points: Failure points which the roof surveyor might find included things such as a rotten roof deck, holes in the roof and insulation which is exposed. If these problems are discovered, rest assured you will be provided with advice on how to rectify the issues.
The Advantages Of An Independent Roof Survey For A Commercial Building
A commercial roof survey is a good opportunity for any potential problem areas on your roofing structure and design to be highlighted. Also to identify any necessary repairs, ultimately this will help to prolong the life of the roof.
A roof survey can aid you in finding quick solutions to any problematic areas, reducing the risk of damage spreading. It also helps you to determine the condition of your current roof deck should you be hoping to have a new roof fitted; knowing the condition of the current roof will give you more understanding of the options available to you for your new roof installation.
Those who are looking to purchase a commercial property will find a roof survey very helpful as it will identify any faults in the roofing system and support with any price negotiations to make allowance for the cost of possible repair work.
Finally, roof surveys are a useful tool to support with insurance policies. The detailed information they provide about the roof's health status can be used should you need to claim for any repair work to be undertaken. This means, should something go wrong, your property could receive a new roof fitting without costing you a penny.
What Determines The Cost Of A Commercial Roof Survey?
You are probably wondering what factors influence the cost of a roof survey. There are a two main answers to this: the size of the roof and the way it has been laid out.
If you have a single storey roof, the time it takes to complete your roof survey will be shorter and therefore cheaper in comparison to a commercial roof which has multiple storeys. Similarly, roofs which are flat will take less time to survey than roofs which are sloped.
How Long will the Commercial Roofing Survey Take?
Typically a roof survey will take around two hours, but this is of course dependent upon the size and intricacy of the roof, the number of flaws which are identified and the type of inspection chosen.
What Does The Roof Surveyor Look For During A Commercial Roof Inspection?
The surveyor will assess the roof for any signs of wear and tear which has occurred from being exposed to the countries varied weather. They also will look for any damaged which has occurred following specific incidents you might have told them about.
In addition, they will check if the roof has any indications of leaking water, pooled water, or organic growth on the roof. Lastly they inspect any recent repairs the roof might have undergone to see how they are faring.
How Often Should You Have An Independent Roof Survey?
Ideally you would have your commercial roof inspected on a regular basis. This will help to catch any problem areas before they become more serious issues, whilst also providing the opportunity to make sure your roof is retaining its structure.
The time span for having your roof inspected varies, depending on the material the roof is made from and the type of weather it is exposed to. However, the typical recommendation is for you to have your commercial roof inspected by a professional at least twice a year. With the timings of these inspections falling once in the winter months and once in the summer months, as these are the times when your roof is likely to experience extreme weather.
The thing to remember is the more you have your properties roof inspected, the more likely you are to catch a problem early and the more likely it is for you to have a cheaper and quicker repair undertaken.
1
Need An Independent Commercial Roof Survey
If you would like a quotation or any information regarding an independent assessment survey of a commercial property please get in touch with us or call us now on 01277 375 511. One of our roofing consultants who specialist in commercial and industrial buildings will be delighted to help you.