Mastic Asphalt Substation Waterproofing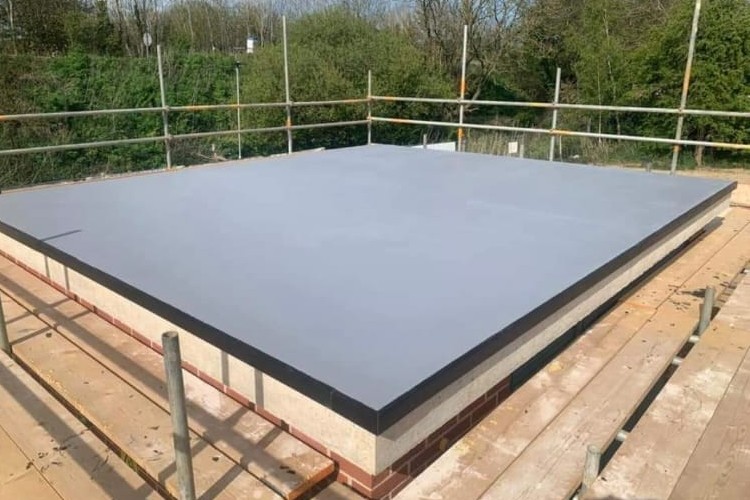 RJ Evans can provide waterproofing solutions to substations. Not only can we provide mastic asphalt waterproofing to the substation roof we can also provide mastic asphalt waterproofing for the whole substation.
Whether you need asphalt waterproofing to a new substation, an existing substation or any repair work, RJ Evans can help.
For any substations you need waterproofing with mastic asphalt, please get in touch with RJ Evans or call us now on 01277 353 851 one of our asphalt specialists will be happy to help.
1